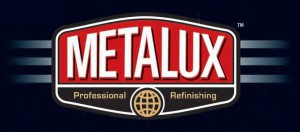 We are currently working with the folks from Metalux to roll out their line of basecoat and select coatings. We are going to work with bringing their line into our area and allow us to offer a great new product.
If you want to learn more about our newest addition to our product offering please let us know and we can fill you in on details about our upcoming demonstration in Lincoln. We will have it at a local shop in the Lincoln area on July 20th, 2016.
Please RSVP with your rep if you are interested.