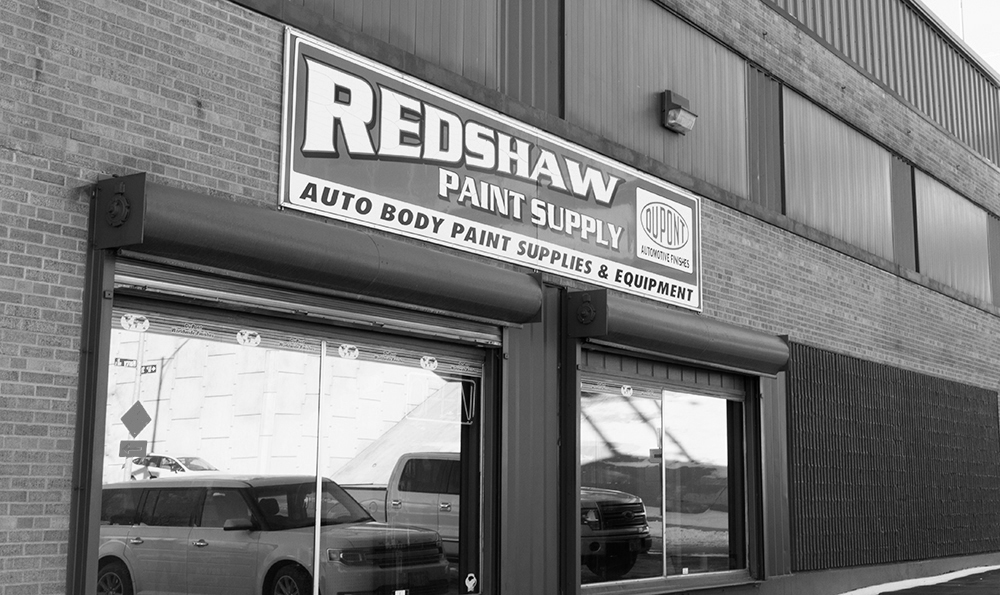 Established in 1953, and Incorporated in Nebraska in 1995, Redshaw Paint Supply carries a complete line of automotive paint and body supplies specializing in Automotive, Commercial, Industrial, and Aviation Refinishing products from refinish industry leaders such as Axalta, Spies Hecker and Nason.
The Redshaw Mission
Since 1953, honesty, hard work, superior products and services have been the driving force of Redshaw Paint Supply.
Our primary goals are to:
Provide our business partners with products and services that meet, and exceed their expectations
Distribute quality automotive, industrial, aviation and fleet finishes to our customers
Provide our business partners with the technical and business services that add value and make their jobs easier.